#USvsHate ("us versus hate") is a national anti-hate messaging project that embraces inclusion and justice for all in our diverse schools and society. #USvsHate messages insist publicly that all people are equally valuable. In #USvsHate, students are invited to create public anti-hate messages in any media for their school communities.
Piloted by educators and students in San Diego and led by UC San Diego's CREATE, #USvsHate is now a national project of Teaching Tolerance of the Southern Poverty Law Center.
Our #USvsHate UC San Diego challenge is the country's first higher education version.

We amplify undergraduate and graduate student voices for our campus audience and beyond.
Read more here on the About Page.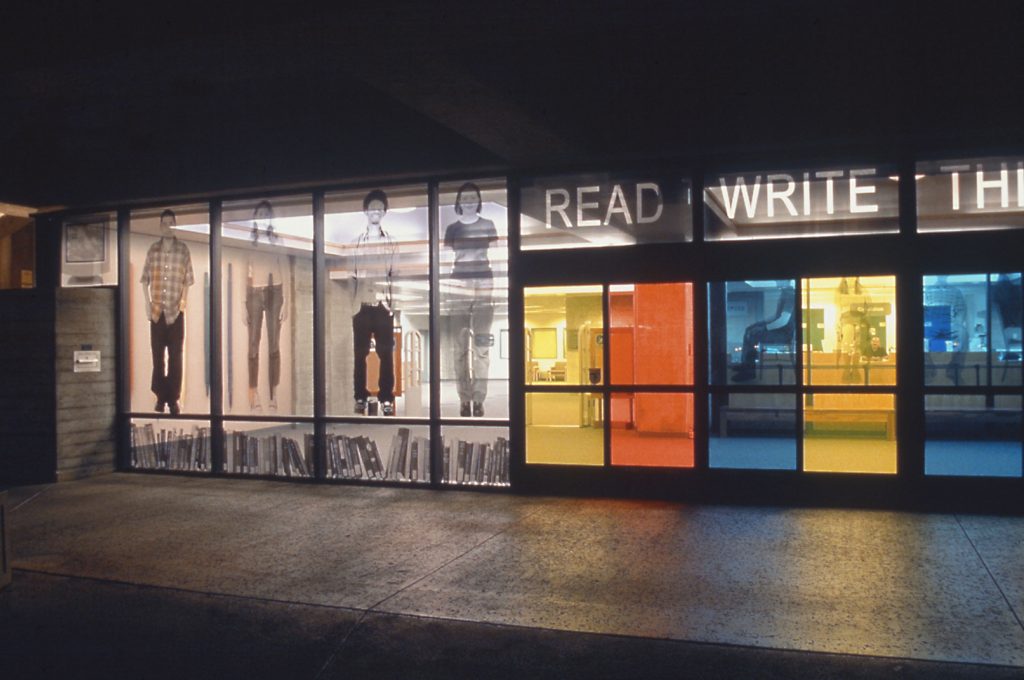 #USvsHate at UC San Diego is a collaborative campus-wide initiative bridging academic departments, campus community centers, research, and student life.
Human Developmental Sciences houses #USvsHate within the undergraduate "Equity, Diversity, and Inclusion Major/Minor Specialization" and is led by Mariko Cavey.

The Center for Research in Educational Equity, Assessment, and Teaching Excellence (CREATE) represents the research home of #USvsHate and is led by Education Studies Professor and CREATE Director Mica Pollock.

As a division of the Vice Chancellor's Office for Equity, Diversity, and Inclusion, the Cross Cultural Center supports #USvsHate as a campus hub for EDI projects and is led by Edwina Welch.

The UC San Diego pilot of #USvsHate was funded by a VOICES grant from the UC Center on Free Speech and Civic Engagement, with support from VC-EDI's Triton Community Initiative.
Be a part of the movement!